ISBN: 978-618-82624-3-0

First Edition: 2019
Size: A5, pages: 84
Language: Greek
Price: € 6 + postage.
20 % discount for the members of ELINEPA


Presentation of Ioanna Tampaksi's book "Nous Thalassinos"
---
The poetic writing of this book is the coalescence of many forms of creativity. Dance, painting, observation, meditation, and philosophical contemplation end up to the writing as aspects of the Self. Ioanna Tabaxi, with the ordering of her poems, wants to harmonize these aspects of creativity into a poetic body that is also a walkthrough open to multiple readings. I mentioned contemplation and meditation. Sources of writing of the essential, a writing that sometimes seeks to imply and sometimes to formulate the essence that governs the appearances. Poetic writing, I would say, cognitive, that tends beyond the direct experience: where the experience of another knowledge – secret maybe? – finds the words that will make us her partakers.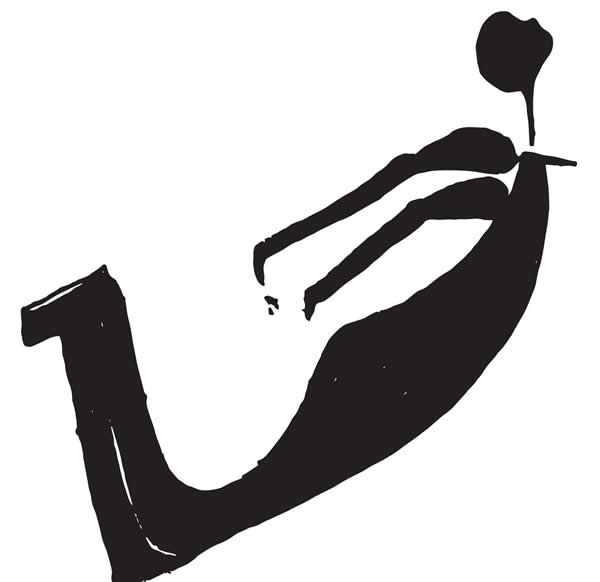 One can hear in the stochastic voice of the poems the echo of the Vedas and the sutras of the Indian philosophical texts. However, above all, the reader finds the distillation of the most intimate personal experience that tends to the impersonal and the timeless.
As I read these poems they talk to me each time in a different way. Their synthesis in the unity of the book leads the thinking to new paths like the ones when we discover new perspectives in a landscape where we have just entered and we constantly watch in amazement while we step inside it.

Pavlatos Nikos
---
Ioanna Tampaxi: Born and raised in Athens. Graduate of the vocational dancing school Rallou Manou. She danced, choreographed and taught ballet, music, kinetic education, and contemporary dance. She is a certified yoga instructor 500h by Yoga Alliance and has been teaching since 2009. In 2012, she established YOGArt along with her sister, as a place of Happy Meetings, Study and Practice. Two years later, she traveled to India to meet the source of things.
She is still a student of the Art of Yoga while Dance remains always for her the "Great Love" and the driving force of life. The Arts and the Philosophy always weaved her life and considers them as a source of self-knowledge, growth and a way of gazing at the substance of things. Her favorite phrase is "Learn that all have consciousness and share in thought "(Empedocles).
In recent years, she is engaged in painting while continuing to study Indian Philosophy through the EL. IN. E.P. A. Freedom, Learning and Understanding-Love are the most important values in her life.
Her articles in INDIKA
Τι είναι η Γιόγκα – Κριτική προσέγγιση, ΙΝDΙΚΑ 2015
Στοχασμός στην Αγάπη και τη Συμπόνια, ΙΝDΙΚΑ 2015

---

Publisher 
Hellenic-Indian Society for Culture and Development
REGISTERED OFFICE: 15 Nikolaou Florou Str., Athens. 11524, Greece 
CENTRAL OFFICE : 64 Zoodochou Piges Str., Athens 10681.
Tel. +30-211-6081463, Tel.& Fax: +30-210-3846757 
www.elinepa.org    e-mail :  indohellenic@gmail.com